Partner Bundle Photo Contest
We've just launched Partner Bundles and to kick things off we're hosting a photo contest that celebrates, uh… togetherness.
YOUR Grand prize GEAR UPGRADE FOR TWO: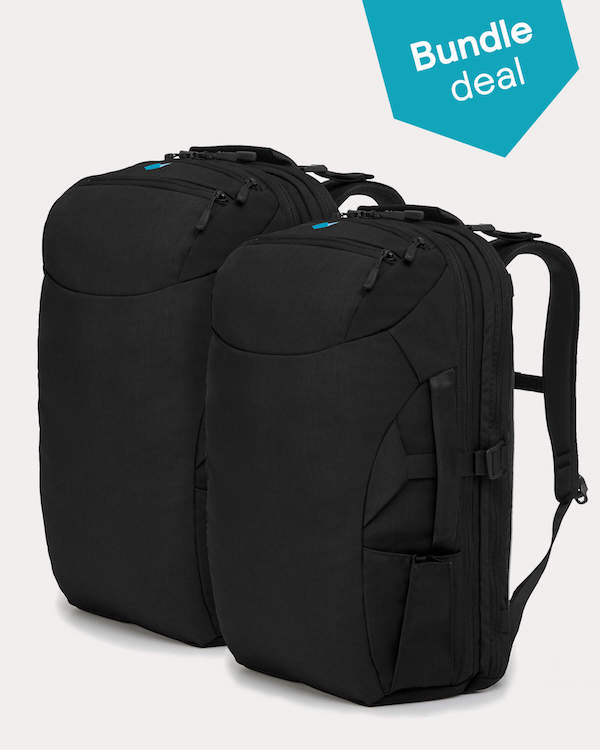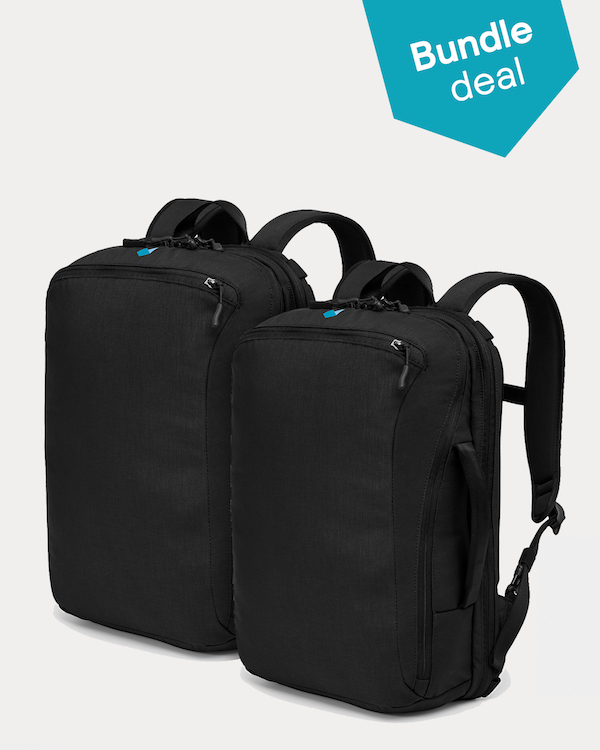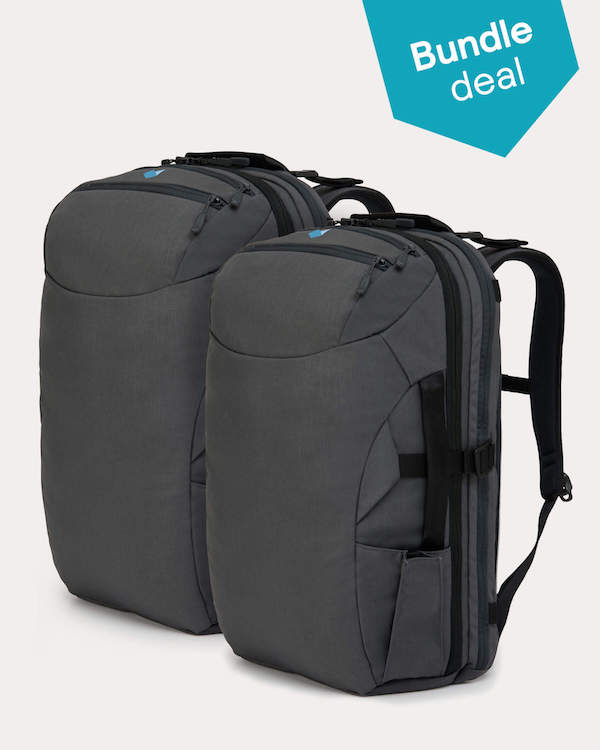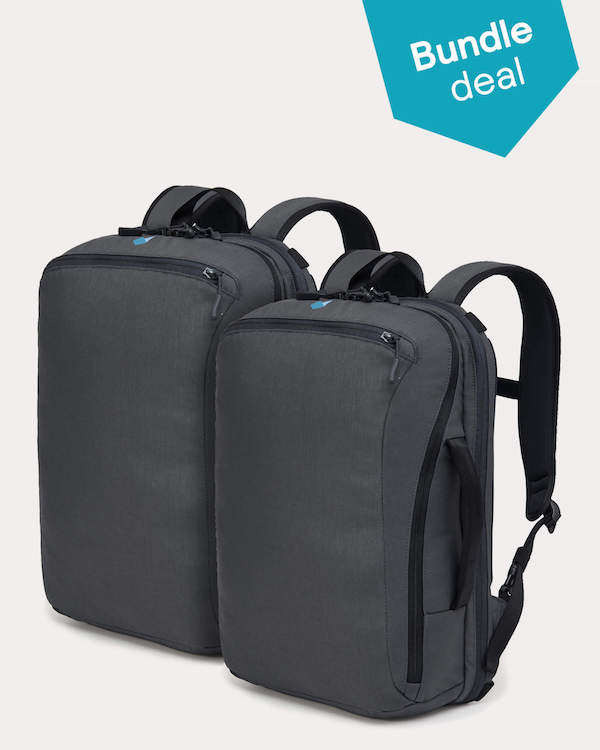 SNAP/PHOTOSHOP YOUR 'PARTNER BUNDLE' PHOTO AND SHARE ON SOCIAL BY FEB 7 TO WIN!
Grand Prize: a Partner Bundle of your choice!
Second Place: $100 Gift Card
Third Place: $50 Gift Card
All entrants get FREE shipping in the States or $20 OFF worldwide.
Each bundle includes 2x Carry-on 2.0 or 2x Daily. That's one for you and one for your partner, bf, gf and/or travel buddy… assuming you don't keep both to yourself. 🤷‍♂️
Here's How It Works:
Take and/or photoshop a rad pic of you and your partner/travel buddy at your best as a duo. We'll leave it up to you to decide on the meanings of "rad", "buddy", and "best". Go wild. 👯‍♀️
Maybe something like: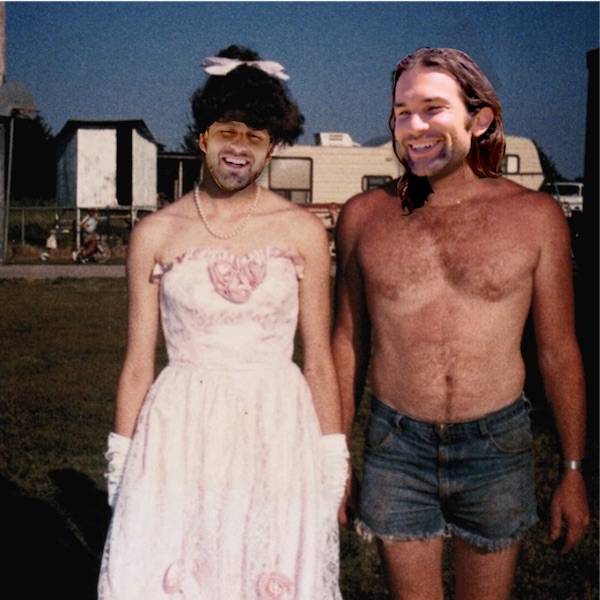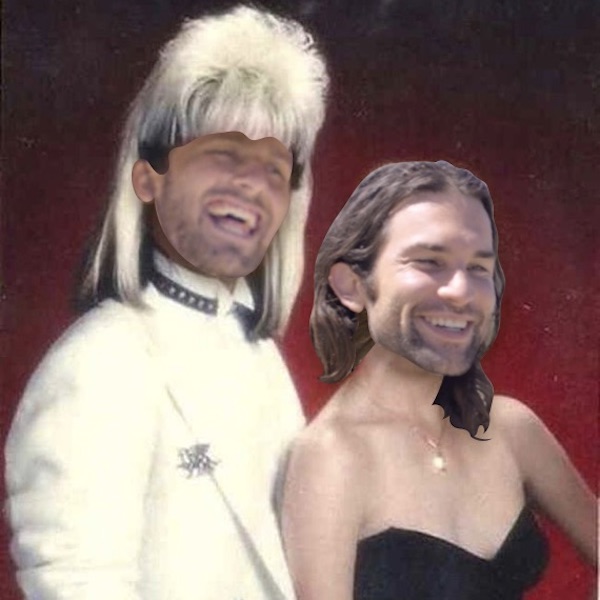 Share on Instagram, Facebook or Twitter. Be sure to mention us and tag #minaal so we can find your shot in all its glory (use @minaalofficial for Instagram stories).
Upload your pic with the form below by midnight US Pacific on Feb 7 (well in time for Valentine's Day) to grab your shipping discount code.
That's it! You're ready to enter.
More details in the FAQ below or hit us up with questions and comments on social or email us at feedback[at]minaal[dot]com. 😘
Share Your Photos To Enter!
FAQ
How will the winners be chosen?
Glad you asked. We've decided to let our resident cupid, aka Doug, handle things.
Ok, here's the deal:
Doug has requisitioned an indoor skydiving facility with a fan for a floor!
Each and every image will be printed and scattered across the floor at random so that when the fan is turned on, there'll be a whirlwind of photos!!
Then, Doug, dressed like a cherub, will fire an arrow through the tornado of fluttering images to skewer the winner!!!
Whichever one he skewers wins the Partner Bundle of your choice ⚡️!⚡️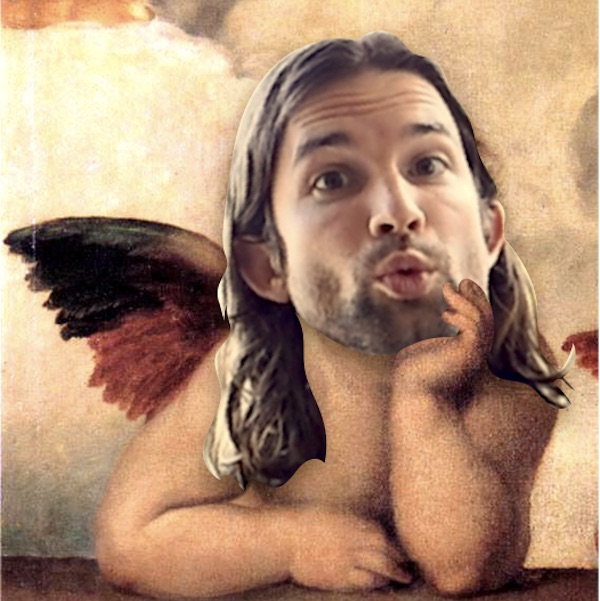 Ok, ok, for legal reasons we're required to admit that a panel of 'expert' judges will pick the winner instead of the whole photo-tornado-archery thing…
We just really wanted to put Doug's head on a cherub. 😜
What if I don't have a partner, bf, Gf, and/or travel buddy?
Luckily, this is a judgment-free zone… if you don't have a partner/travel buddy but really want to send a photo anyway, that's cool too.*
*Psst! Without mentioning any names, we heard a totally unconfirmed rumor that someone on the Minaal team once took his favorite vacuum to prom.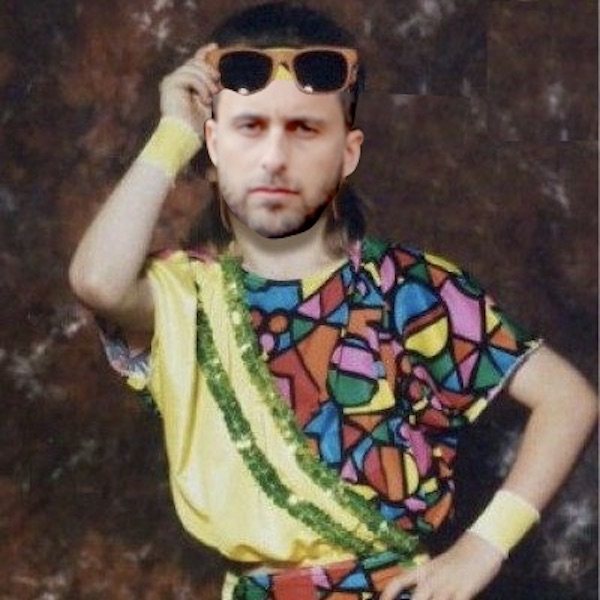 Do I need to wear some sweet Minaal gear to lock in my chance at a win?
Not to worry! Props (aka your sweet Minaal) aren't necessary… ESPECIALLY dangerous ones like this parrot.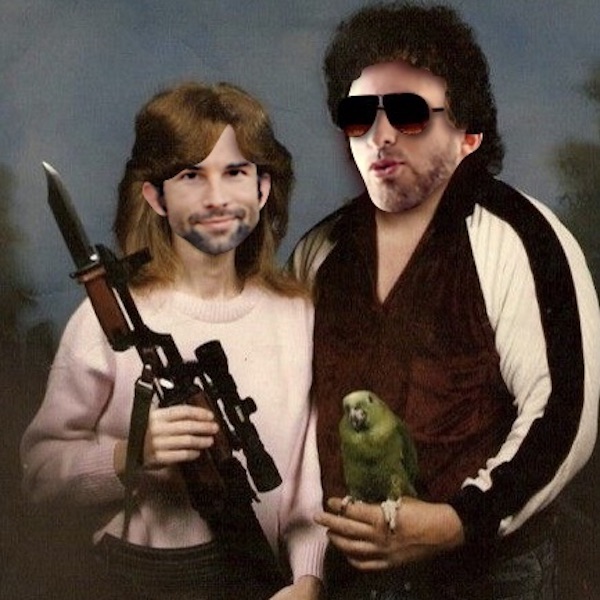 Who can enter?
You, probably, as long as you're at least 18 years-old. Also, here are some scary words you may have seen before: this contest is void where prohibited and not affiliated with Facebook, Instagram, Twitter, or your Uncle Tony.
That pretty much covers it. If we missed anything, hit us up on social or at feedback[at]minaal[dot]com.