Stealth Hiking Backpacks
No matter if you're traveling like a local or just keeping it local, it's never the wrong time to tackle something massive, like a mountain or two. The Carry-on 2.0 and Daily look may look 'all sleek and city-like,' but under their minimalist exterior, they're rugged hiking backpacks ready to handle whatever the trail throws at you, even if that means smashing through your inbox (like Sam ⬇️) Scope out the gallery below as the Minaal crew hikes the mountain ranges of the world or grab your gear and set out to summit something yourself.
Oh, and… when you come back down, don't forget to tell us all about it so we can add your pics to the collection! Hit the form at the bottom of this page to upload your photos and story or tag #minaal on social media wherever your climb takes you.
Before you pack up and hit the trail, check out all the vertical miles climbed by the Minaal crew… 🏔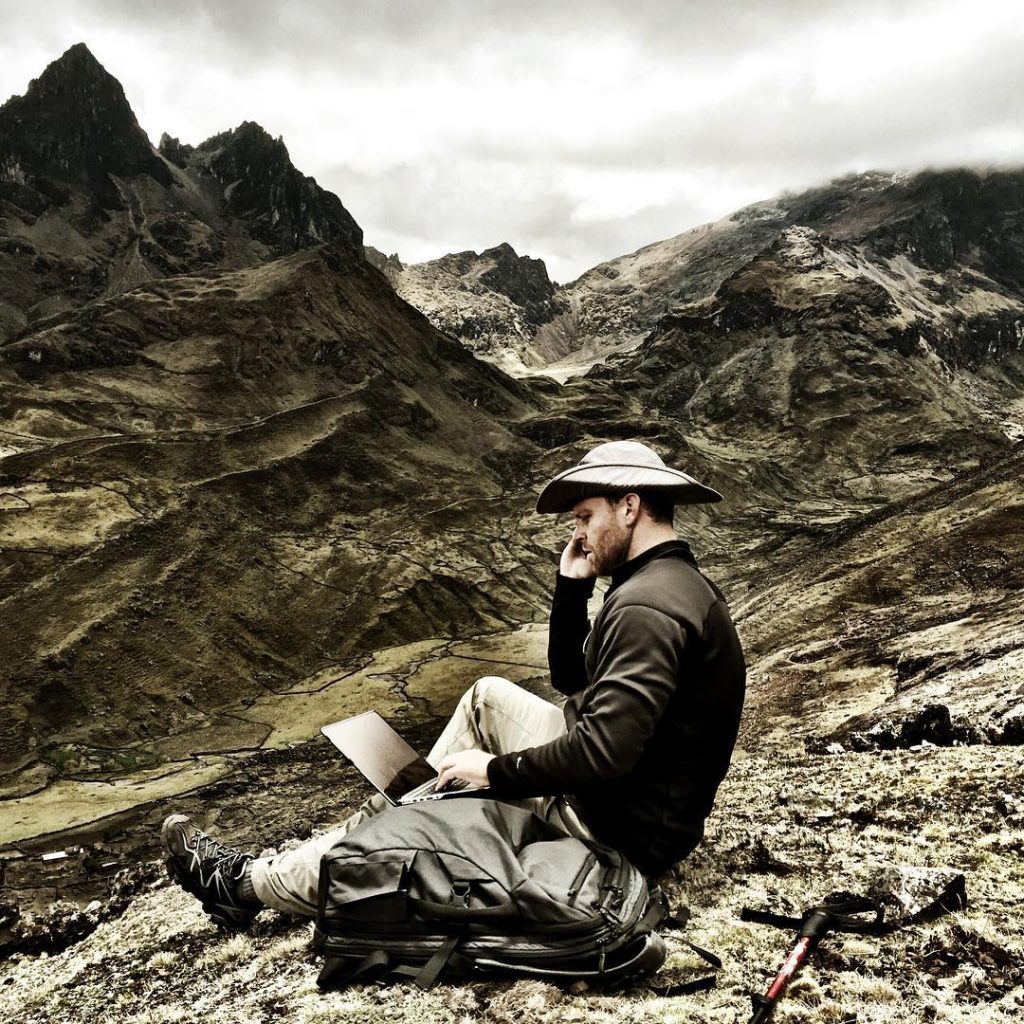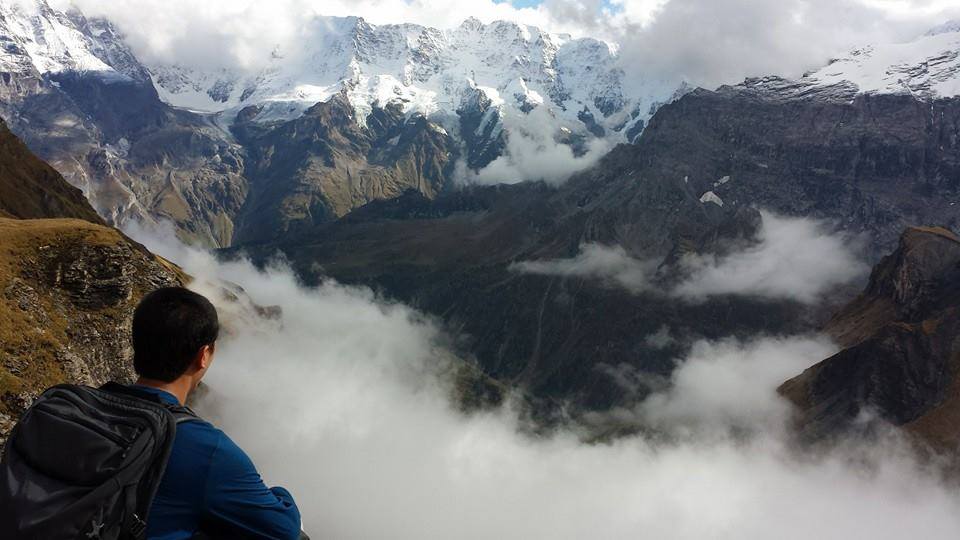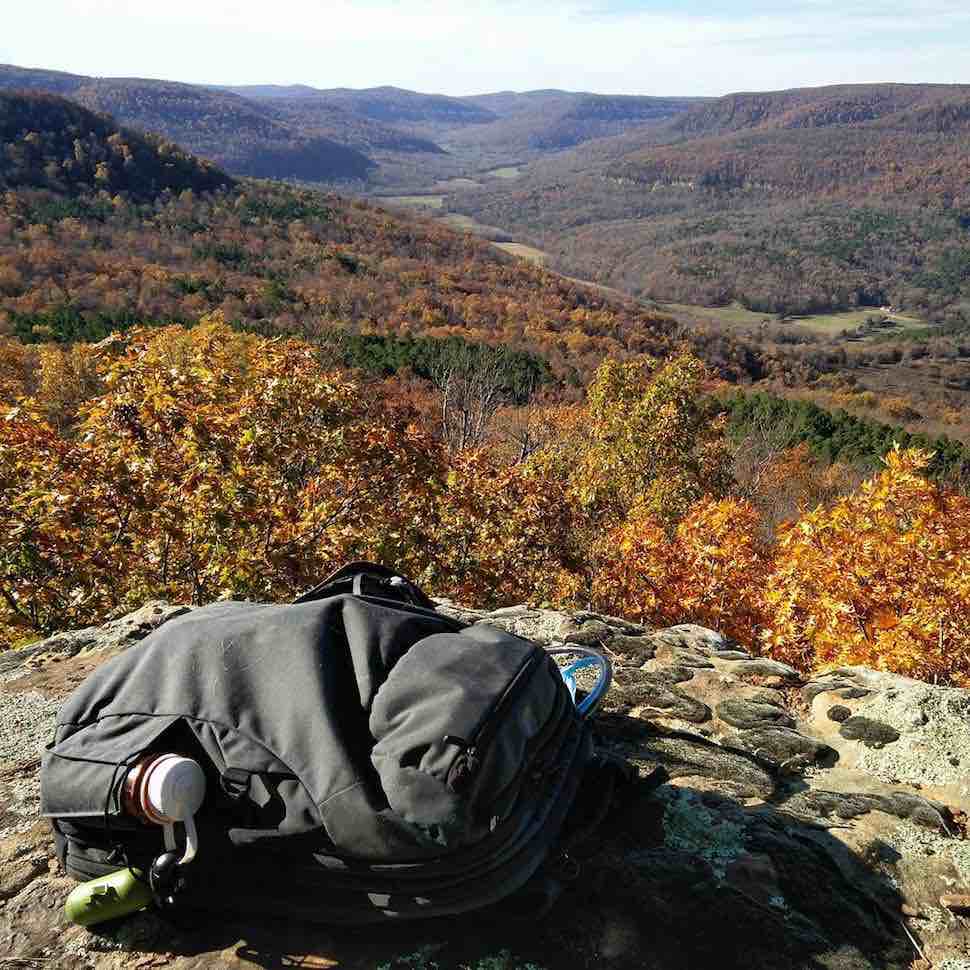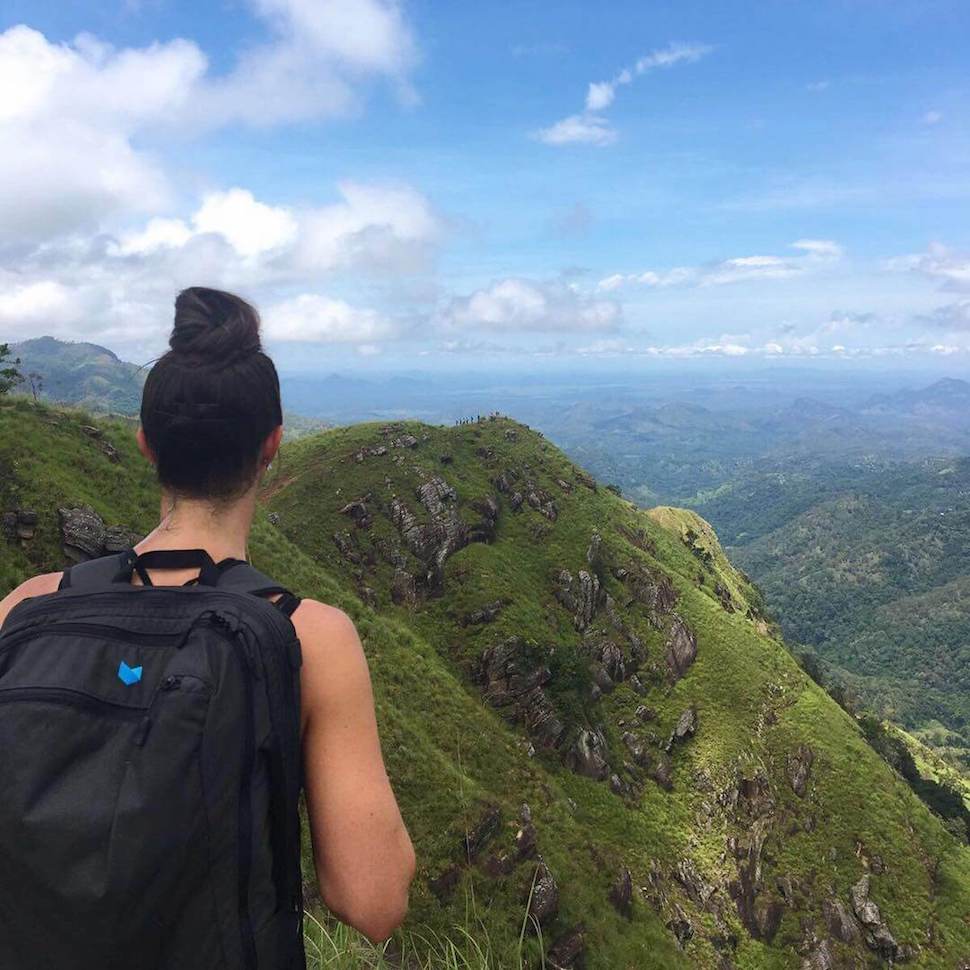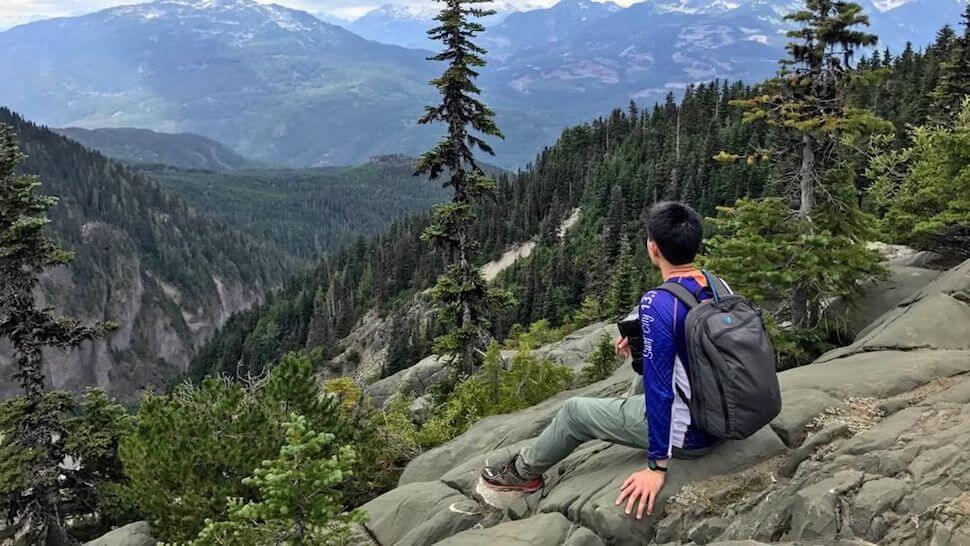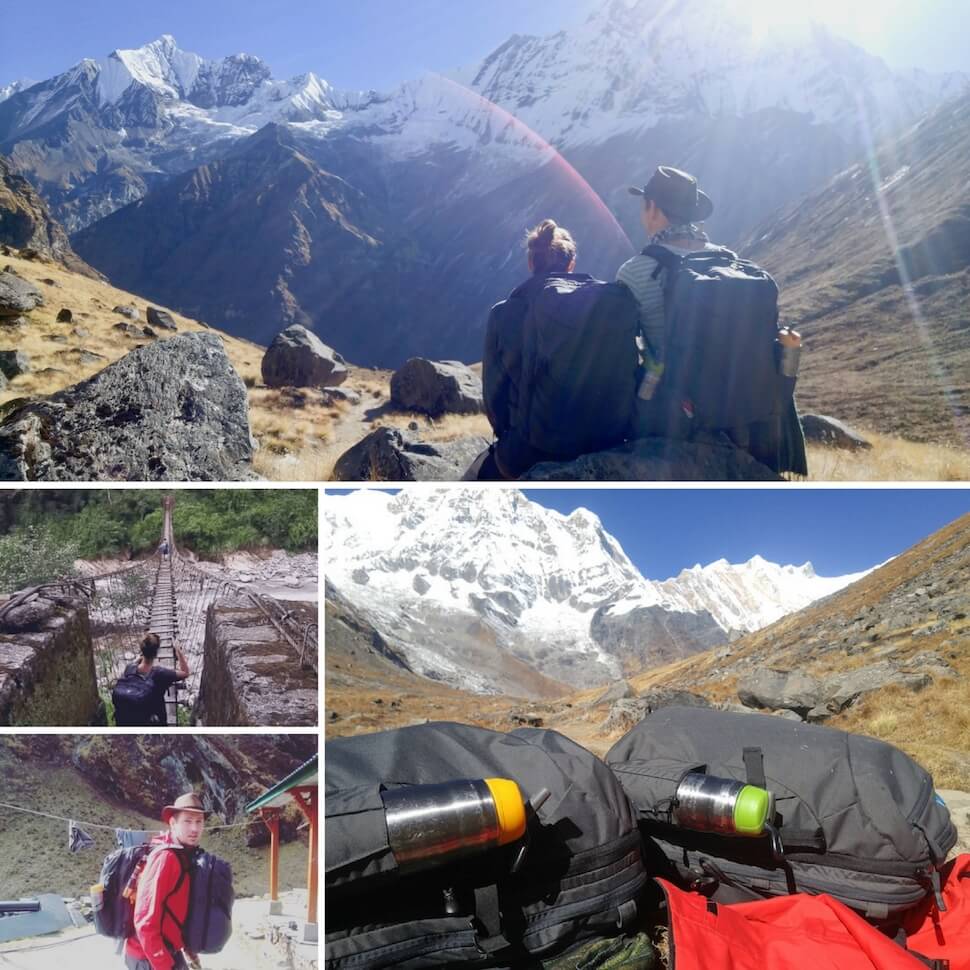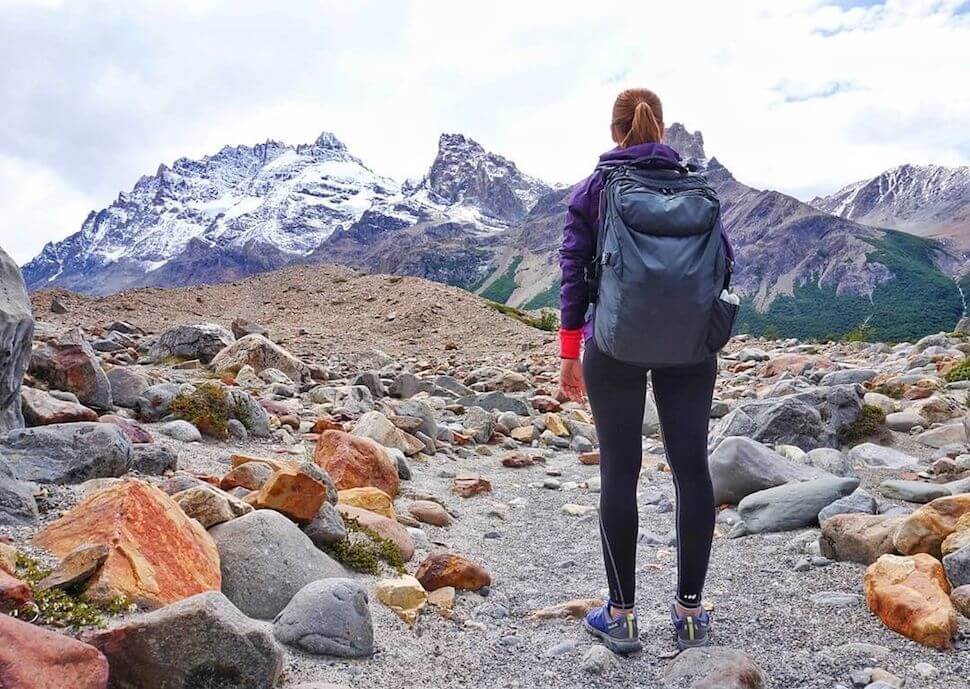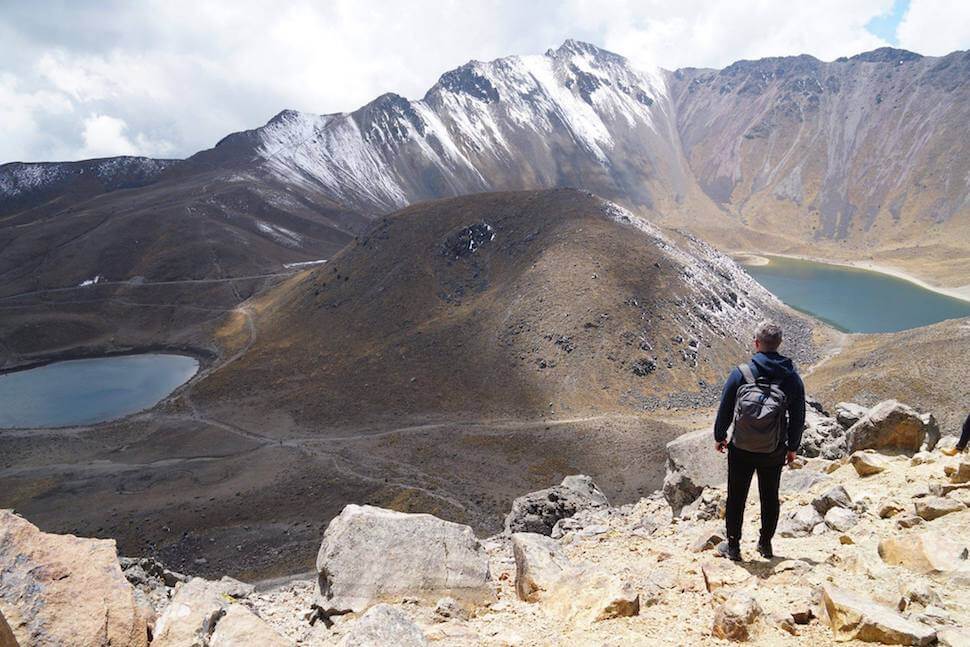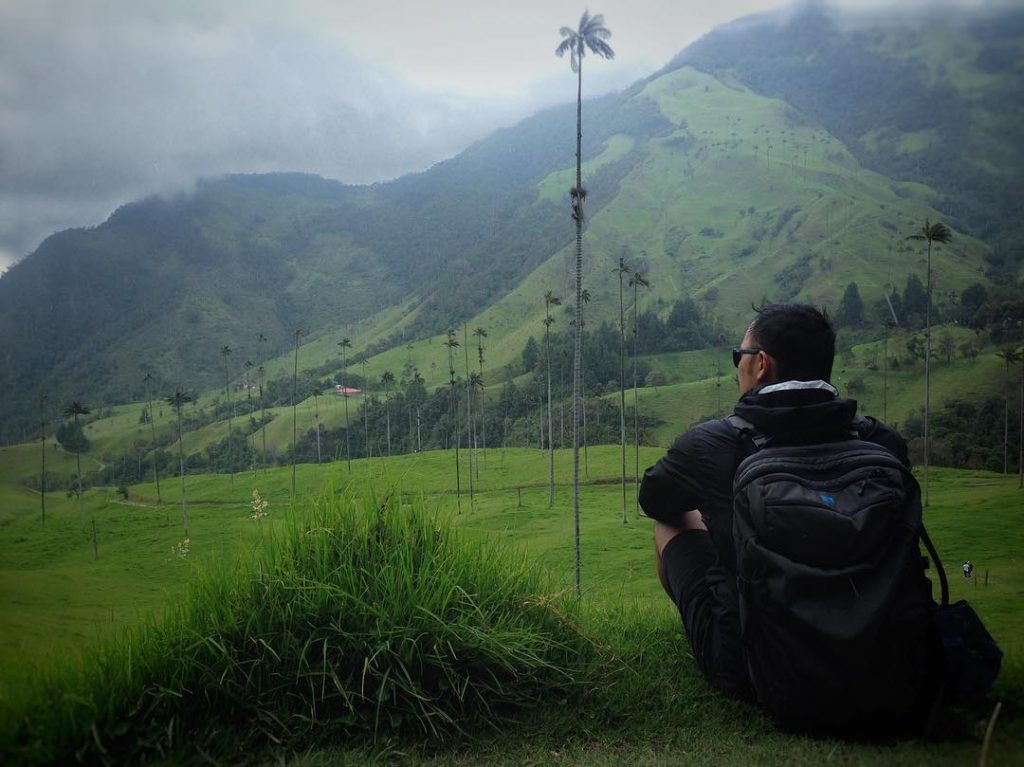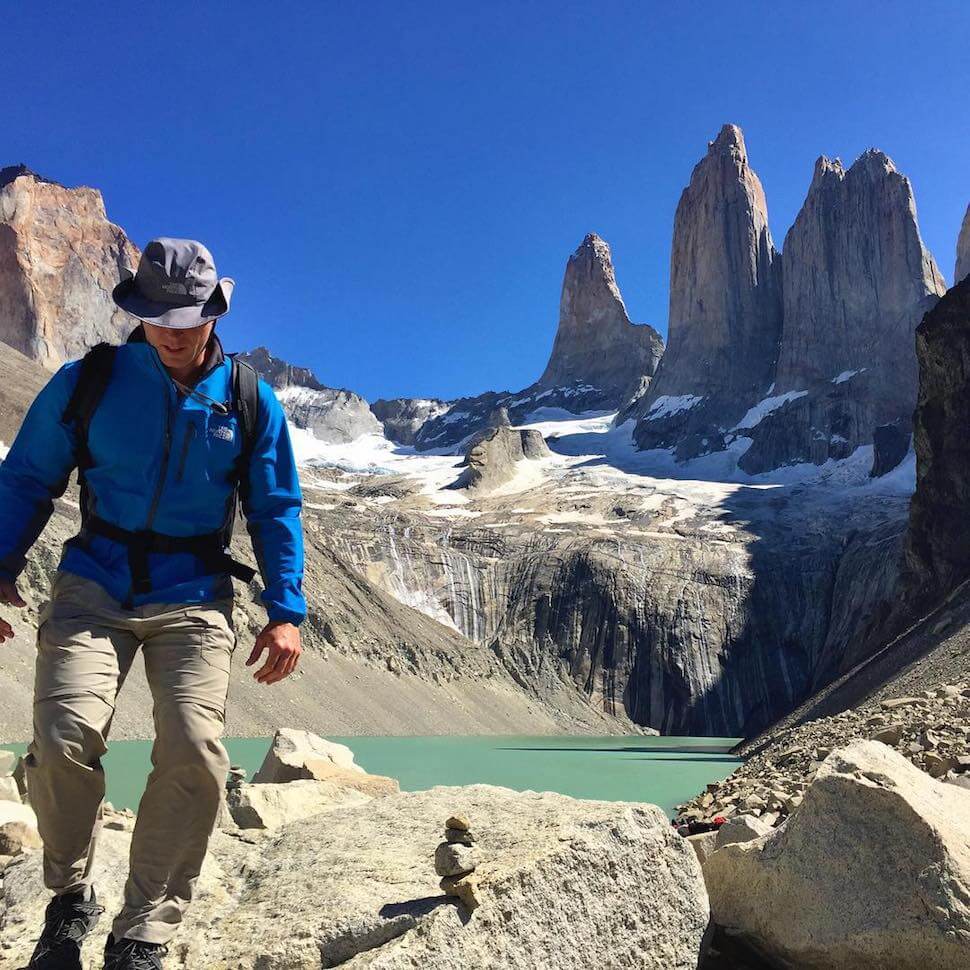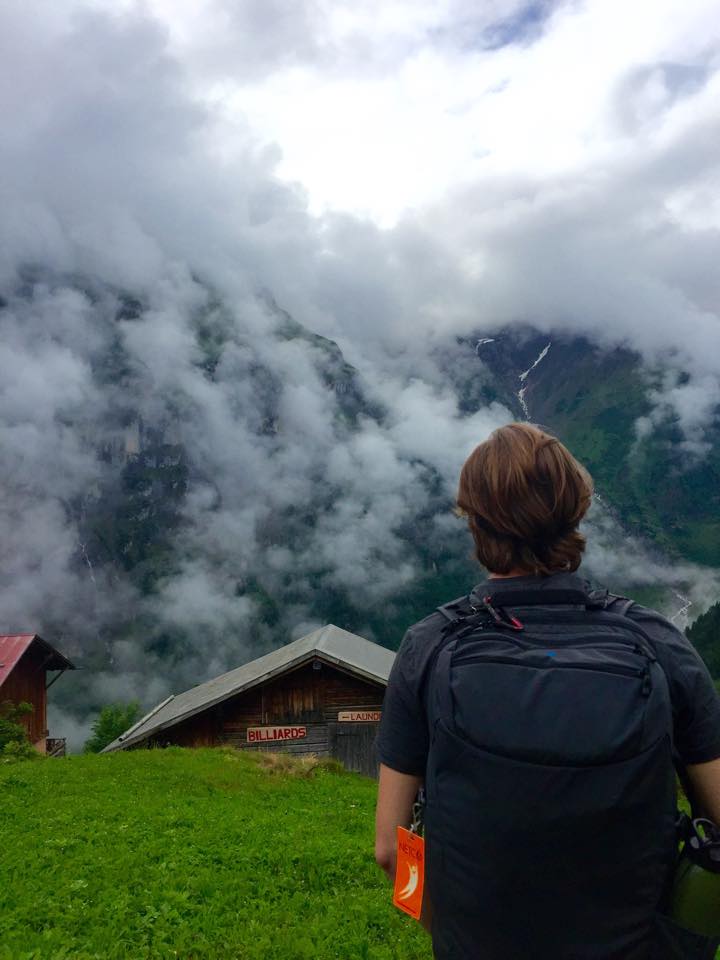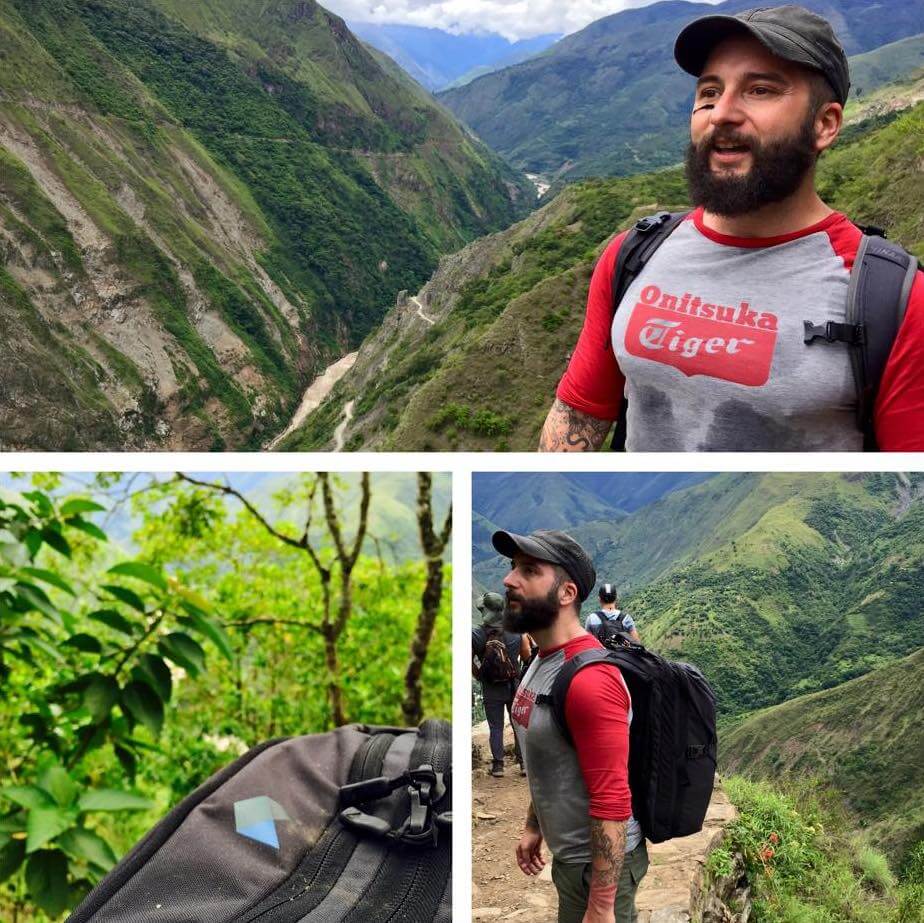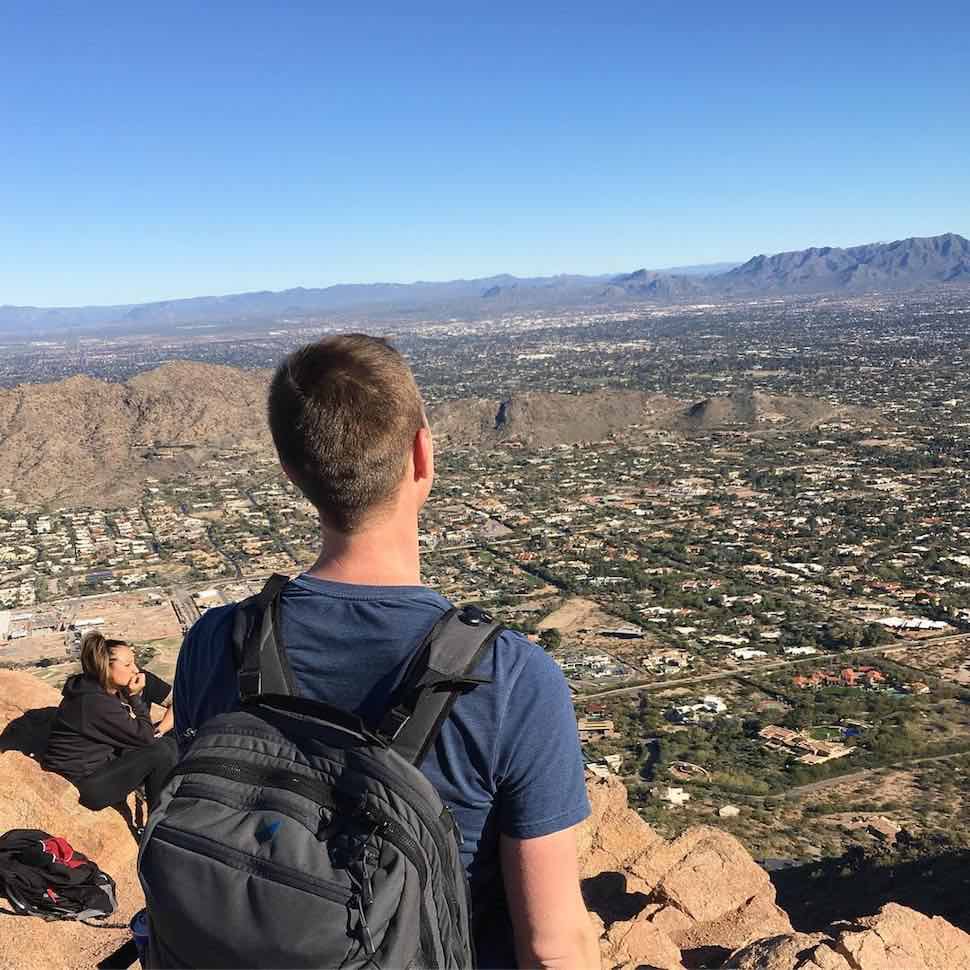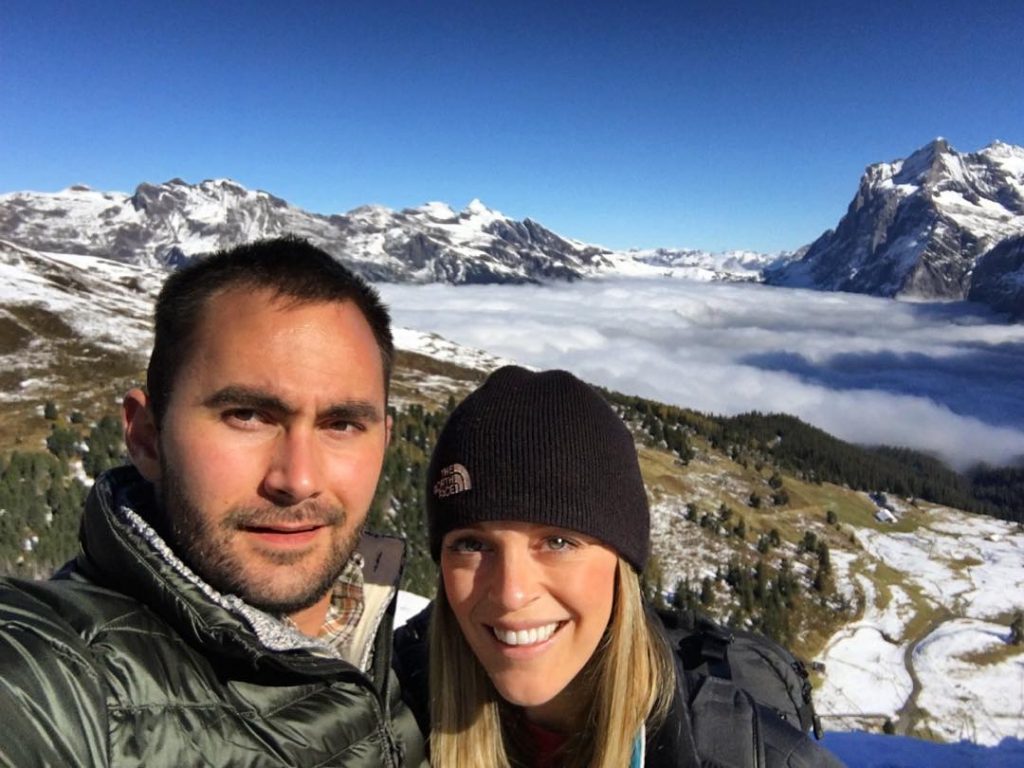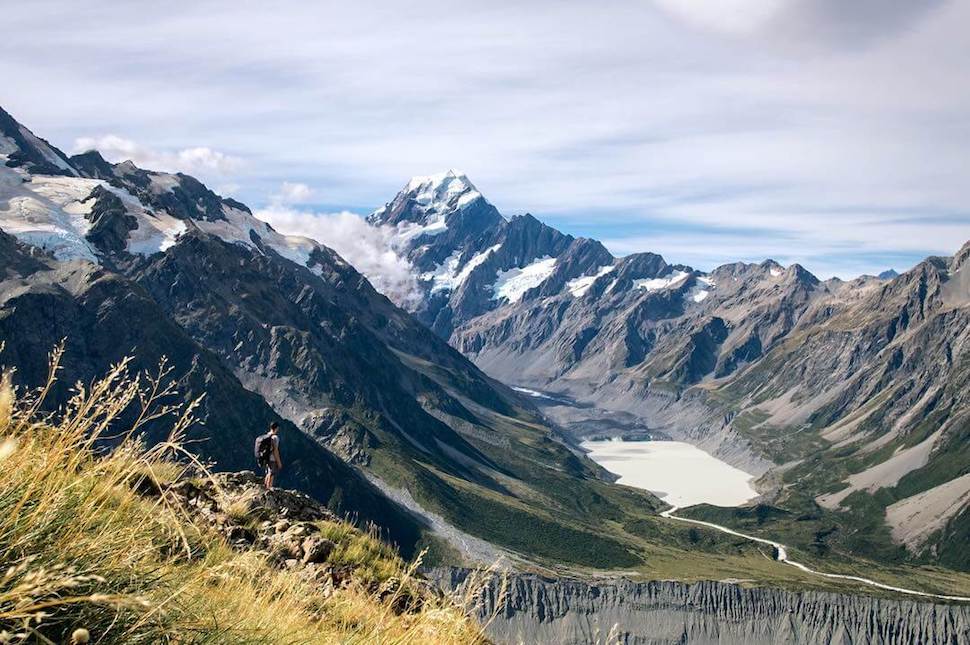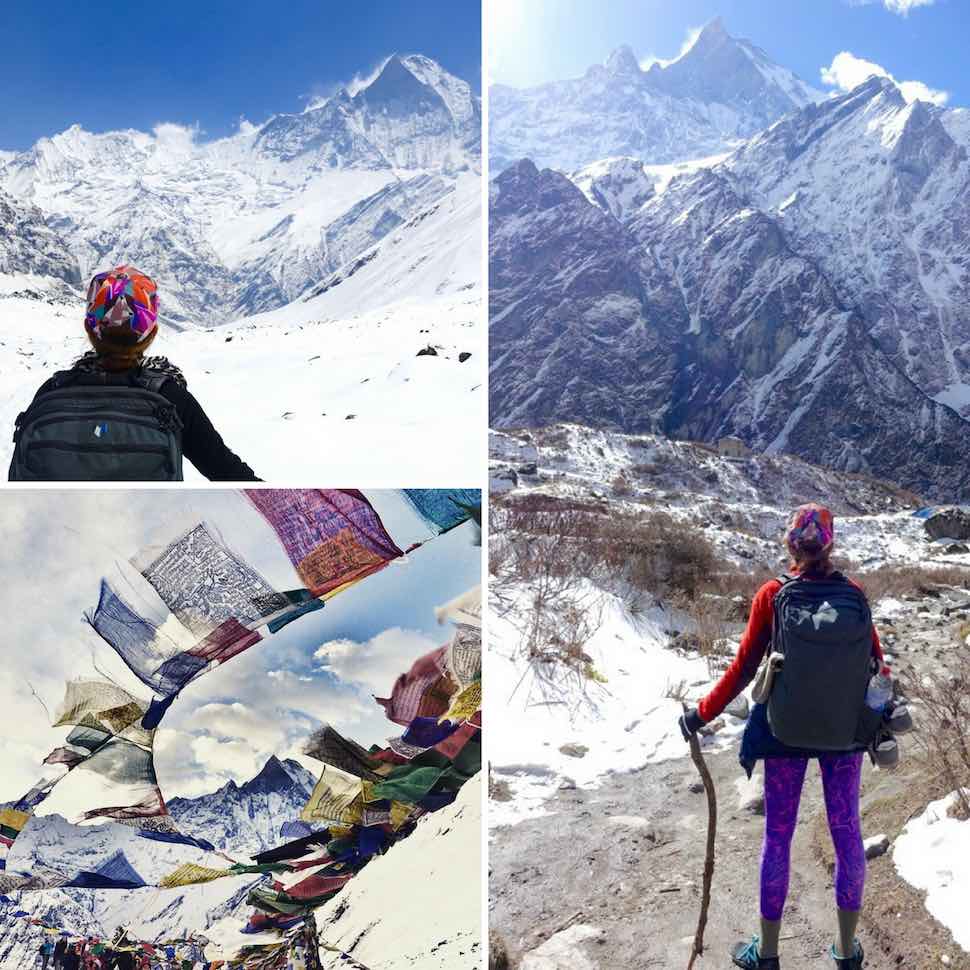 Into the Mountains
Looking to get out in the mountains sometime soon? Head over here to gear up.
If you're already back and have photos to share with the Minaal crew, fill out the form below. We'll add to this collection regularly and let you know when you're featured!
[wordpress_file_upload placements="title/userdata/filename+selectbutton+uploadbutton/message" uploadtitle="<h3>Share Your Photos With The Minaal Crew</h3>" successmessage="Woot! Your photo %filename% uploaded successfully. HUGE thanks!" warningmessage="Hmm… Your photo %filename% uploaded successfully but with warnings. Thanks we've got this!" errormessage="Zoinks! Your photo %filename% upload borked. Contact us." waitmessage="YUSSS! Your photo %filename% is being uploaded!" widths="userdata:1000px" heights="userdata:6em" userdata="true" userdatalabel="Full Name or Account Handle:|t:text|s:top|r:1|a:0|p:none|d:/Email:|t:email|s:top|r:1|a:0|v:1|p:none|d:|g:0/Briefly describe where you took this shot and what you were up to:|t:multitext|s:top|r:1|p:top/I agree that Minaal can use this photo:|t:dropdown|s:top|r:1|a:0|p:bottom|d:|l:for any purpose including commercial use with or without credit.💪, for any purpose including commercial use ONLY if they credit me.👍, Wait… how did I get here?🤤/Link (your URL or social account for photo credit):|t:text|s:top|r:0|a:0|p:none|d:"]